Don't miss out! Last day of book fair!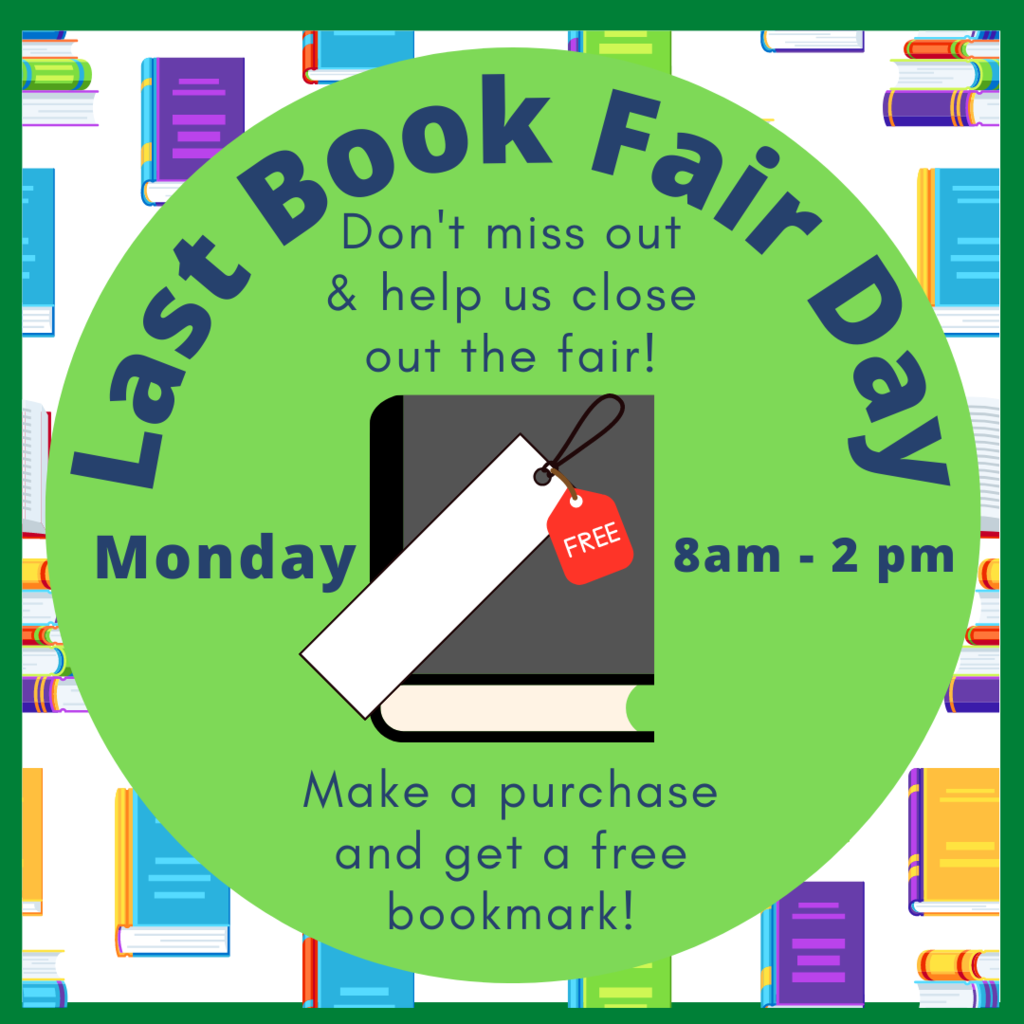 MMS Book Fair is back! September 19-26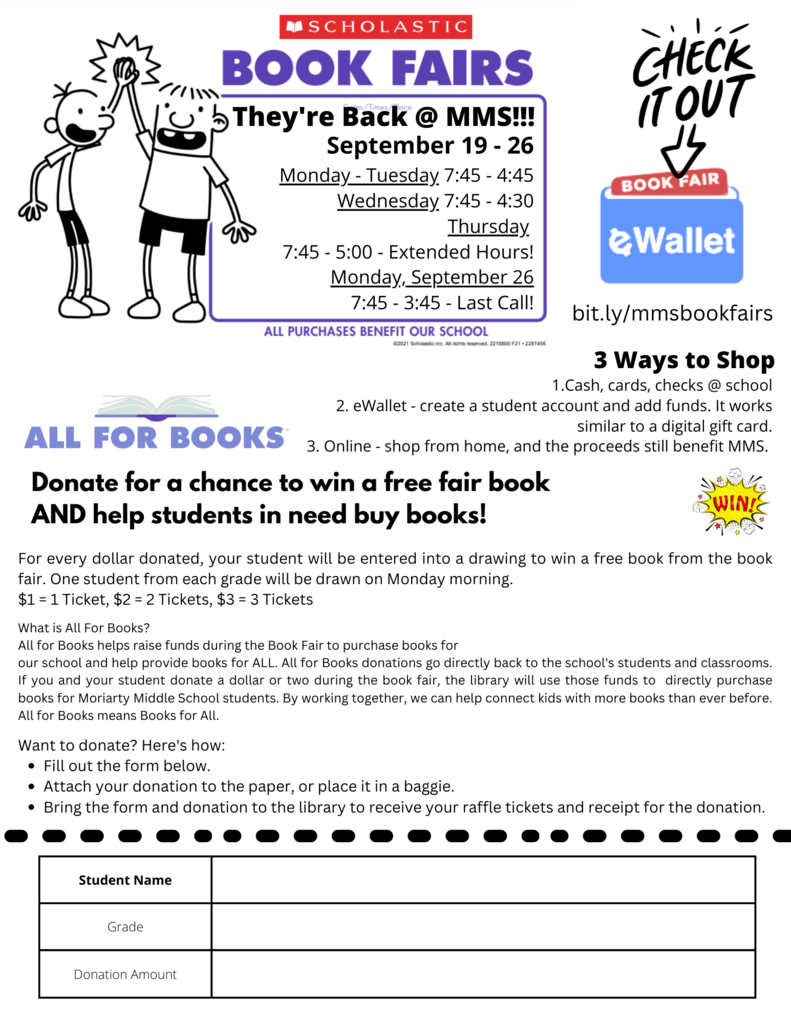 Math Tutoring Tuesdays and Thursdays after school see Mrs. Campbell for more information!
Robotics club starts Monday Sept 12th Sign up today!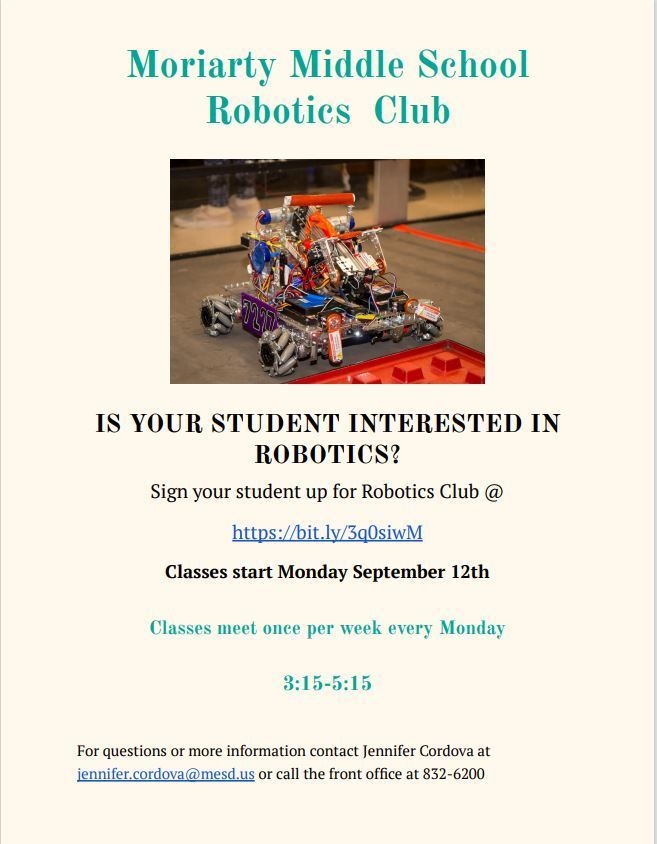 Moriarty Middle School Picture Day Friday September 9th
Join Yoga Club today! Starting 9/8 Mondays and Thursdays 3:30-4:30 pm
Join Cooking Club today! Classes start the week of Sept. 9th. Registration is now open.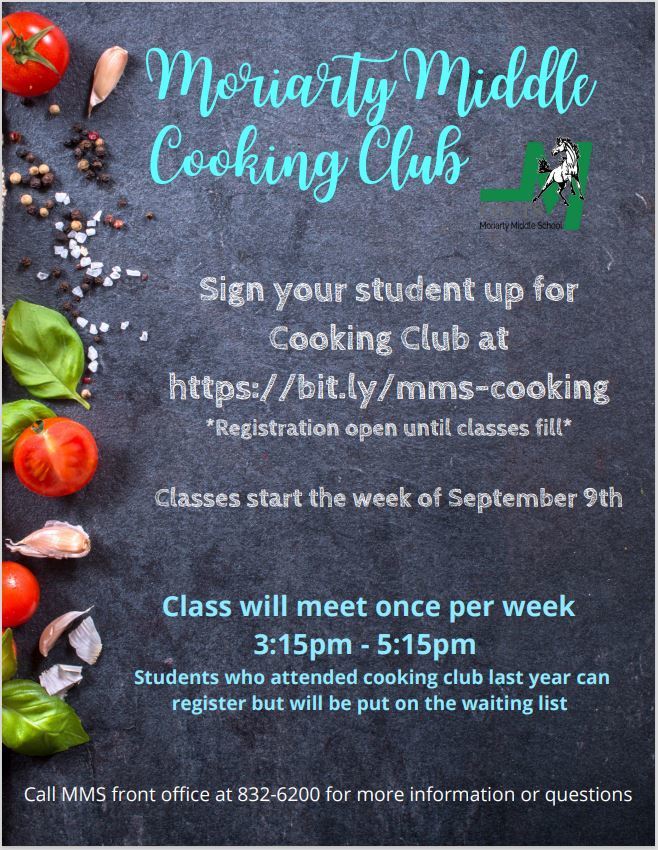 Order your yearbooks at mymjthomas.com enter code mmsyb23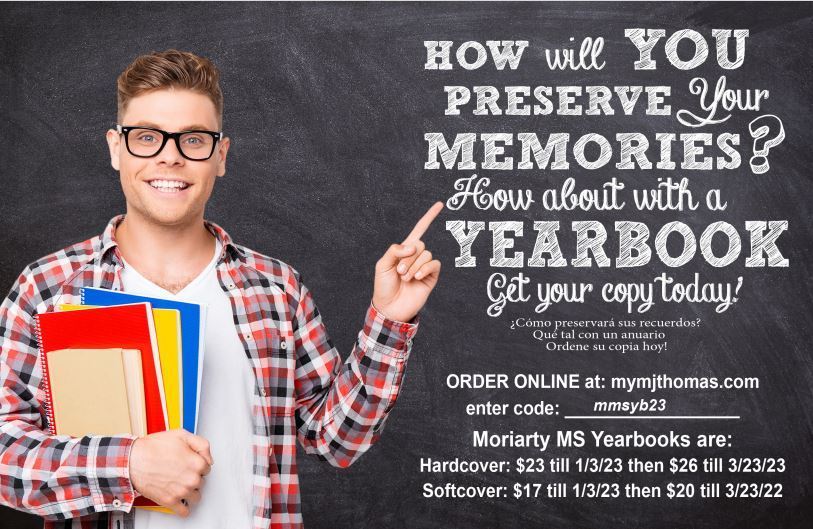 MMS Parents and Community, We just wanted to communicate our emergency drill protocols are being practiced, one per week for the first month of school. Today we will be performing our Emergency Lock Down Drill. We have invited local resource agencies to help us determine our safety needs and continue to improve our procedures. Have a great Wednesday! M. Mitchell

MMS will start with the Enhanced Learning Opportunities this Week! All students are invited to sign up! Great learning opportunities for all! We have one on one and small group tutoring available in most all subject areas, along with other extracurricular activities. See the attached flier. Mr. Mitchell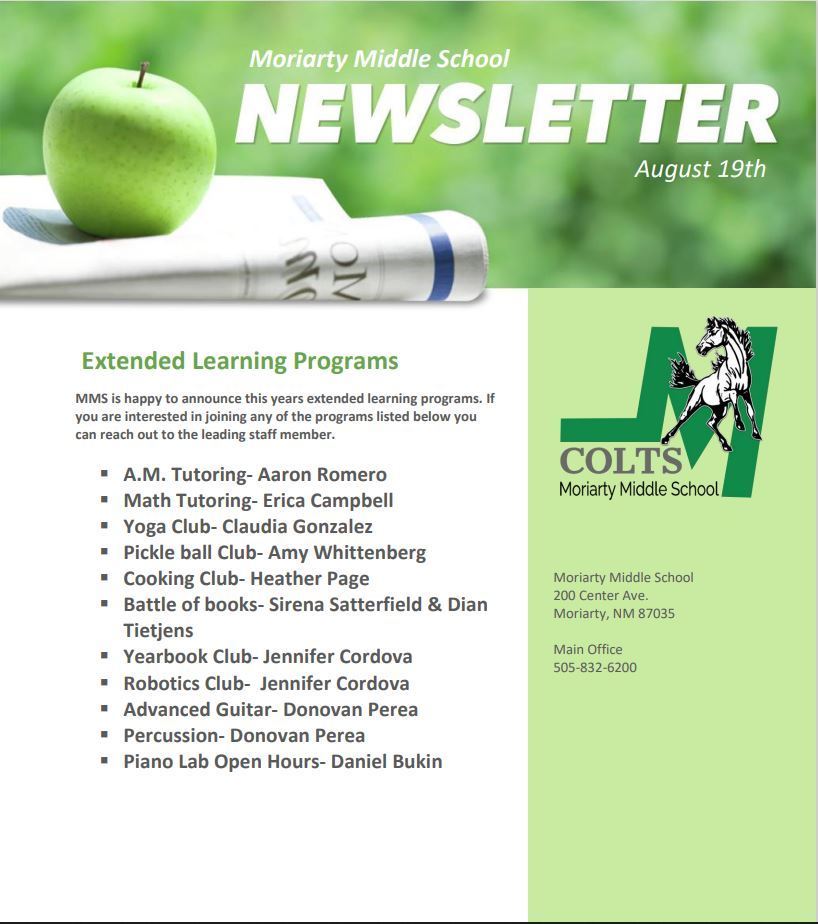 MMS will be starting up the Extending Learning Times next week . We will have a flier posted with options and times. This year's participation from Staff is going to be awesome! There will be plenty of options for our students to be involved with unique learning experiences and one on one instructional support. The individual staff will be taking care of their own sign ups and permission slips. Feel free to reach out if you have more questions. M. Mitchell
Welcome back MMS to the new school year 2022-23. Students are in full swing with classroom activities and learning. Extracurricular activities started last week with the Torrance Co. Fair. Congratulations to all MMS FFA & 4H students who participated! Football and Volleyball practices started this week and will soon be playing games as early as next week. Good Luck Colts! We do have a quick announcement regarding 8th grade schedule changes. We have an increased 8th grade student enrollment and classes are large. The District provided us support by adding an additional half-time instructor. We will be increasing to 4 sections of Health and 5 sections of History. Only 20% of the 8th graders will have new class assignments. They will be notified Thursday, 18th with new schedules and report on Friday 18th. This will not disrupt instruction, they will all continue with the same course work. They will all benefit from small class sizes.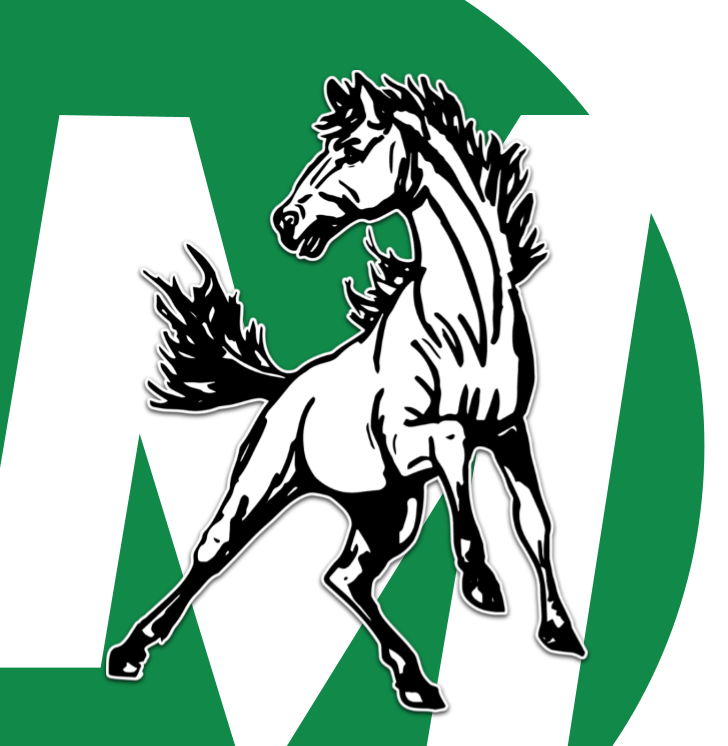 Back-to-School means back to Book Fairs too! All of our school libraries are seeking volunteers to assist with Book Fairs during this school year. Volunteers will receive a 20% discount on Book Fair purchases! Interested? Email
sarah.appel@mesd.us
for more information.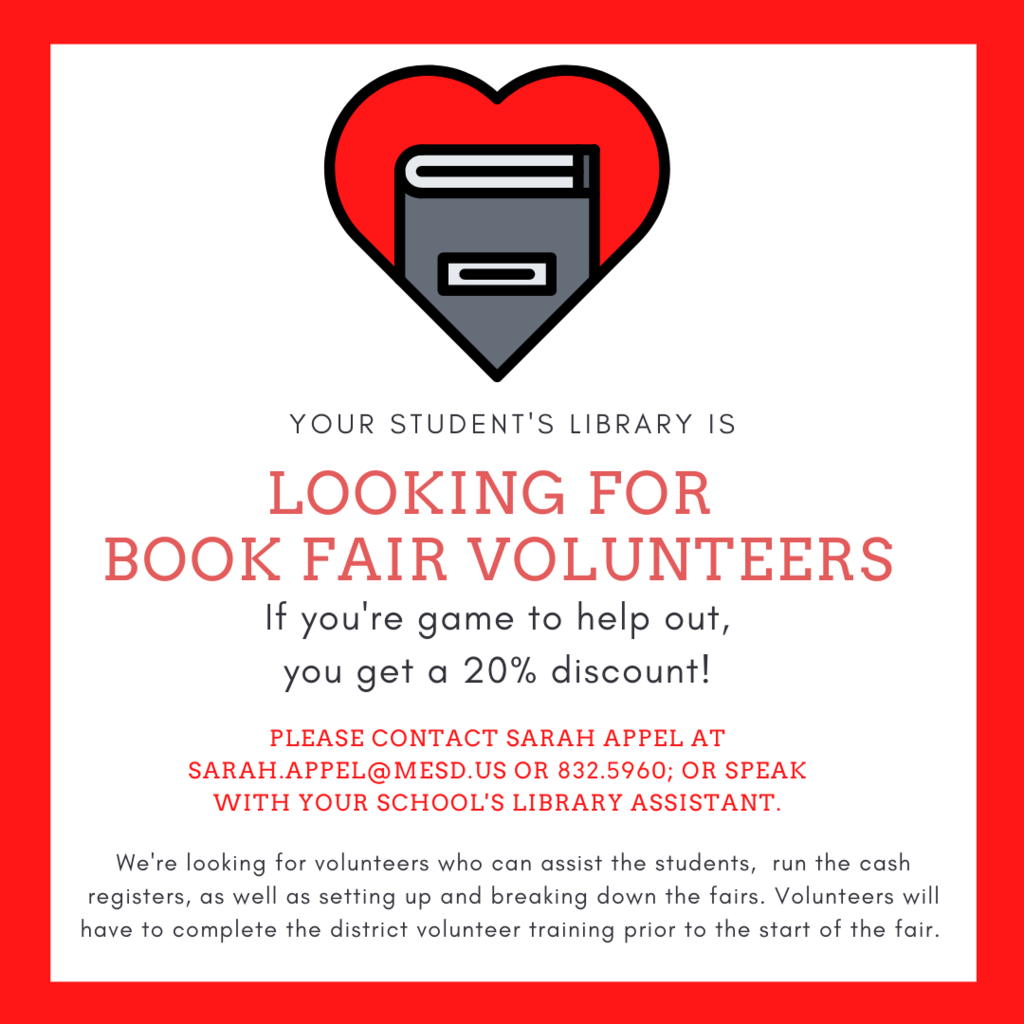 If your student has not received their summer back pack, please give us a call at 832-5902. Backpacks include your students scholastic book order, Mad Libs, Sudoku, MMS water bottle, and more!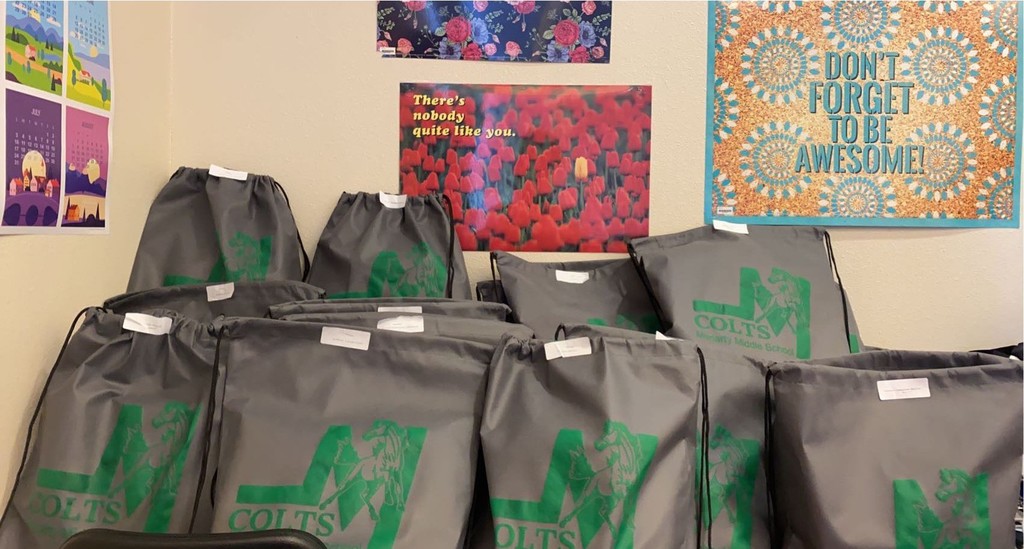 Congratulations to Alexander Monsivais, the MMS Colt of the Week!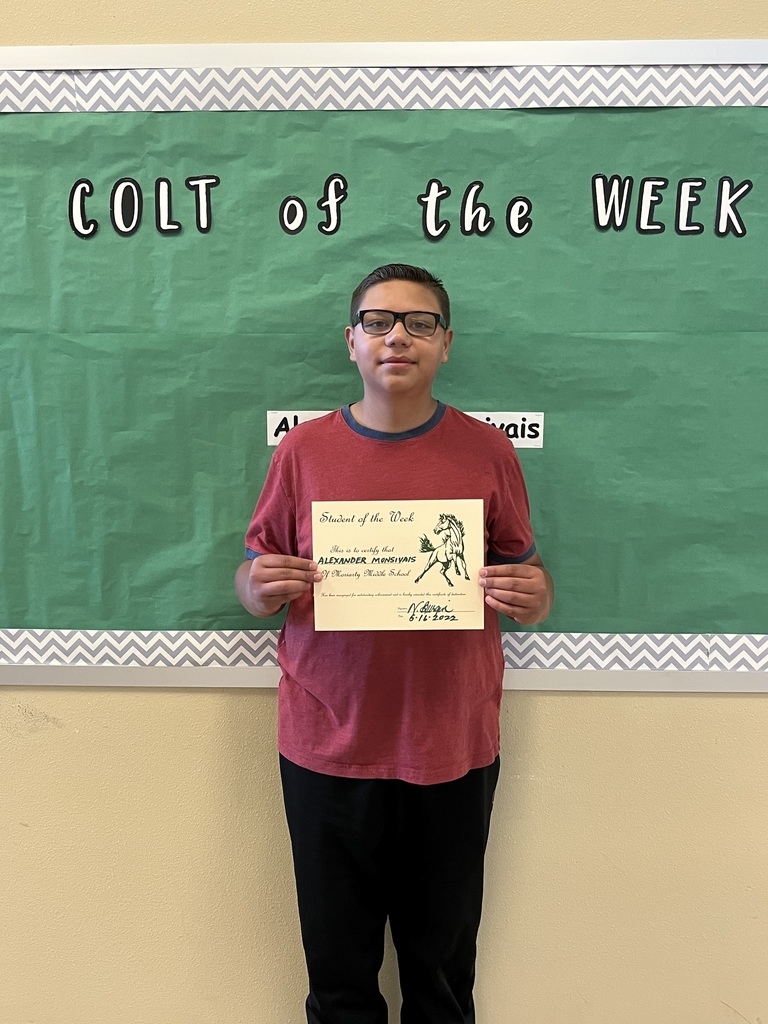 MMS Colts enjoyed the Senior Walkthrough! Congratulations to the Class of 2022!

A BIG thank you to the Army National Guard for spending the morning with our 8th grade students! They played kickball and provided education on the dangers of vaping and drugs.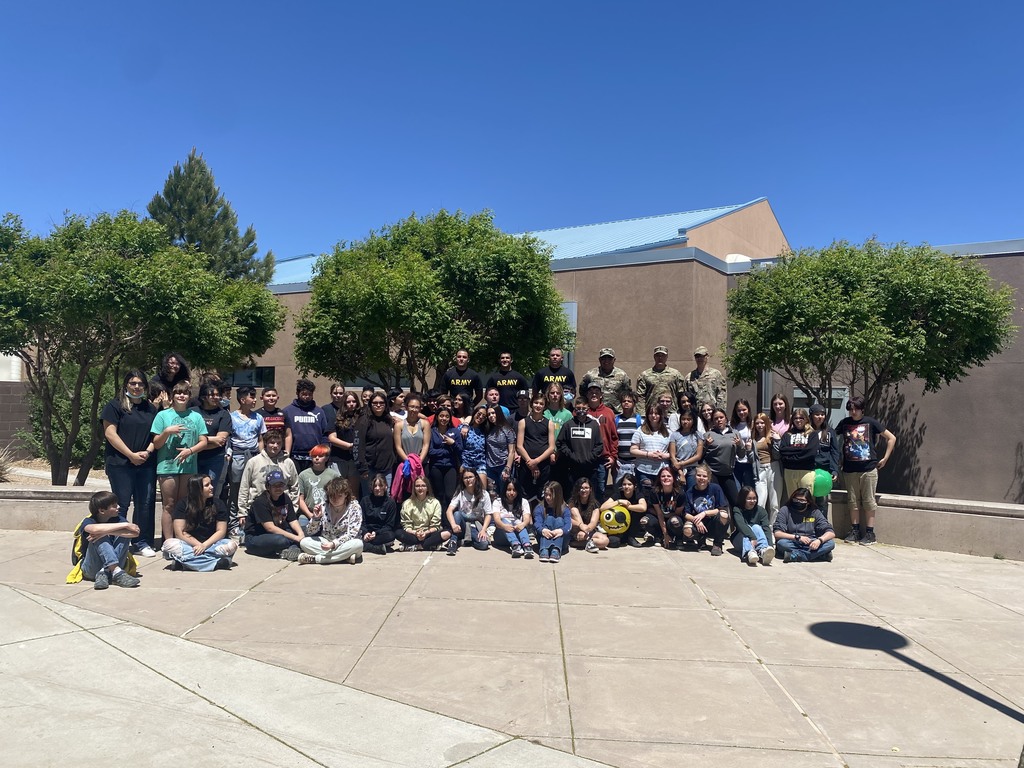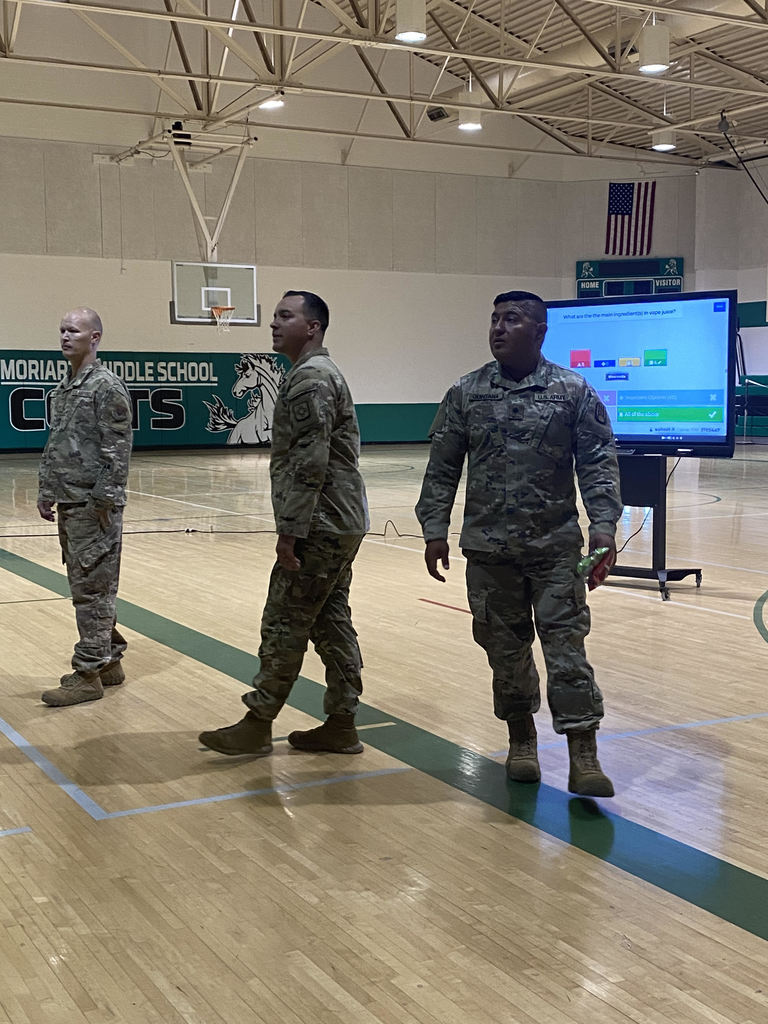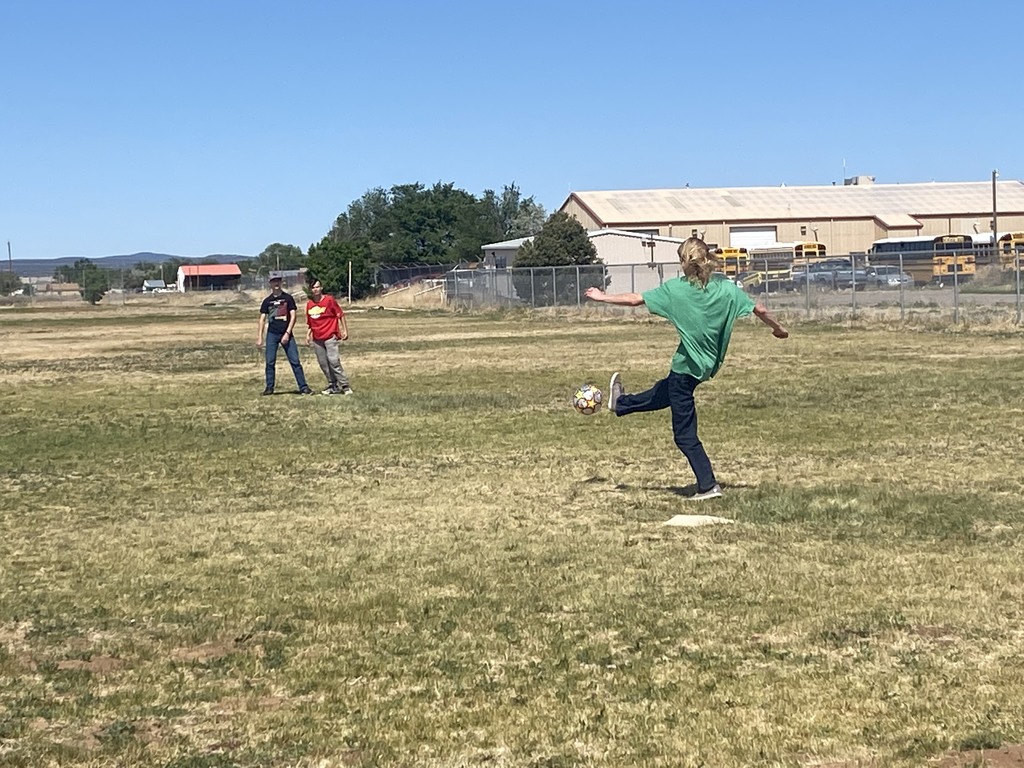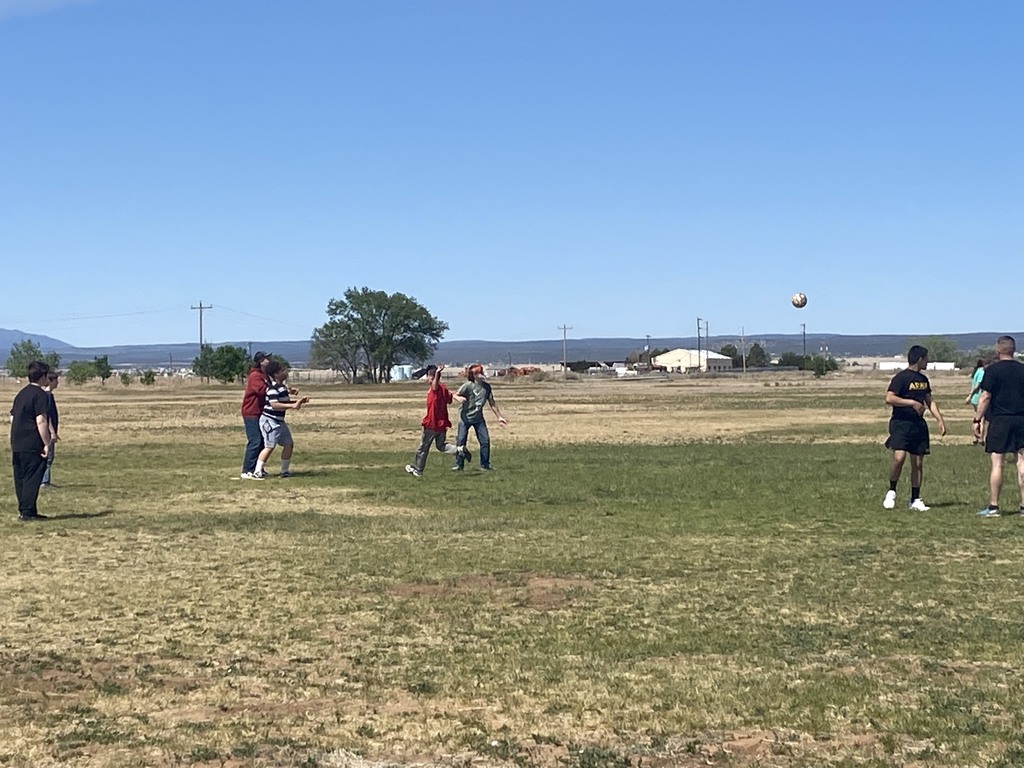 Our students had a great time at the Isotopes Field Trip!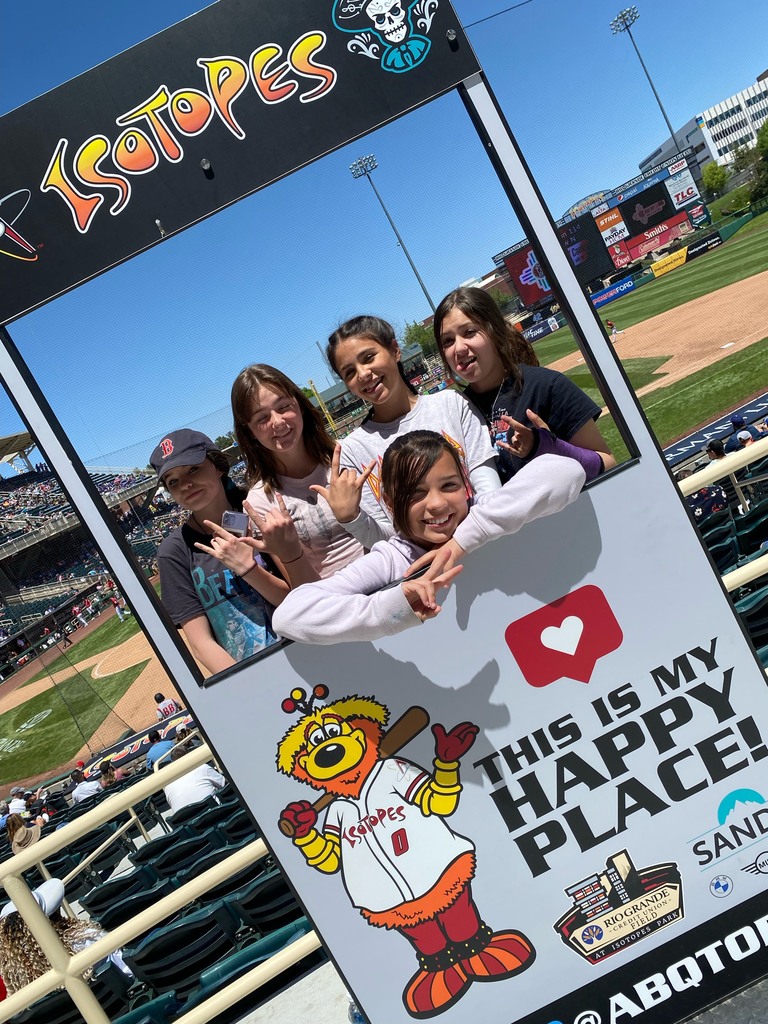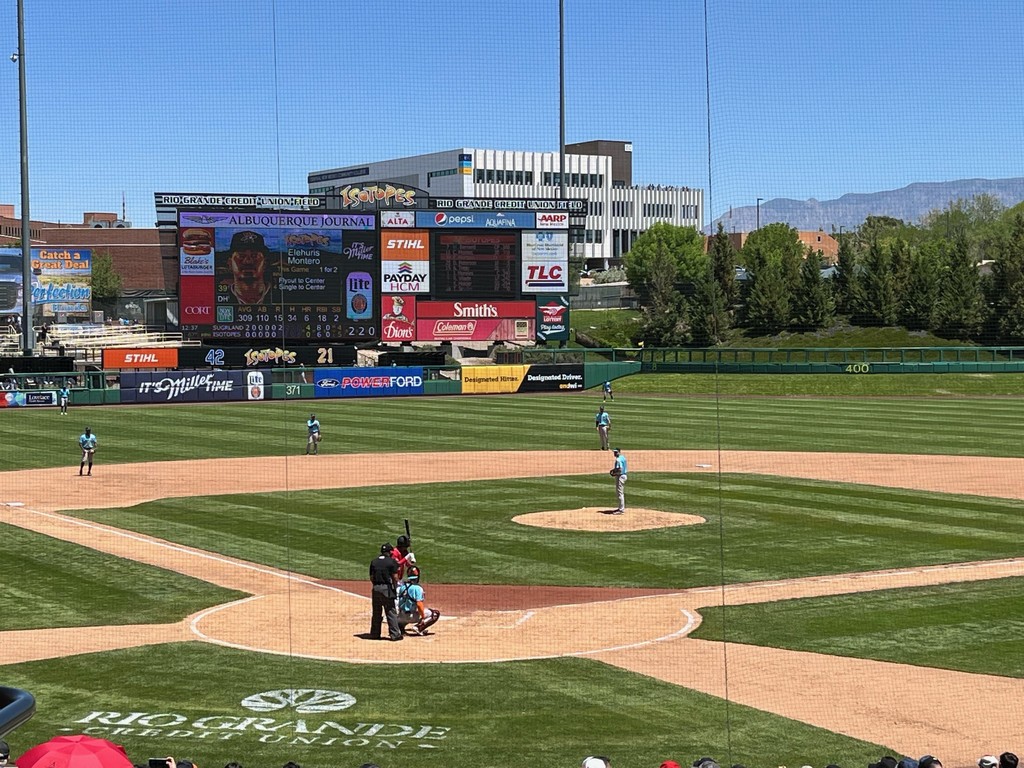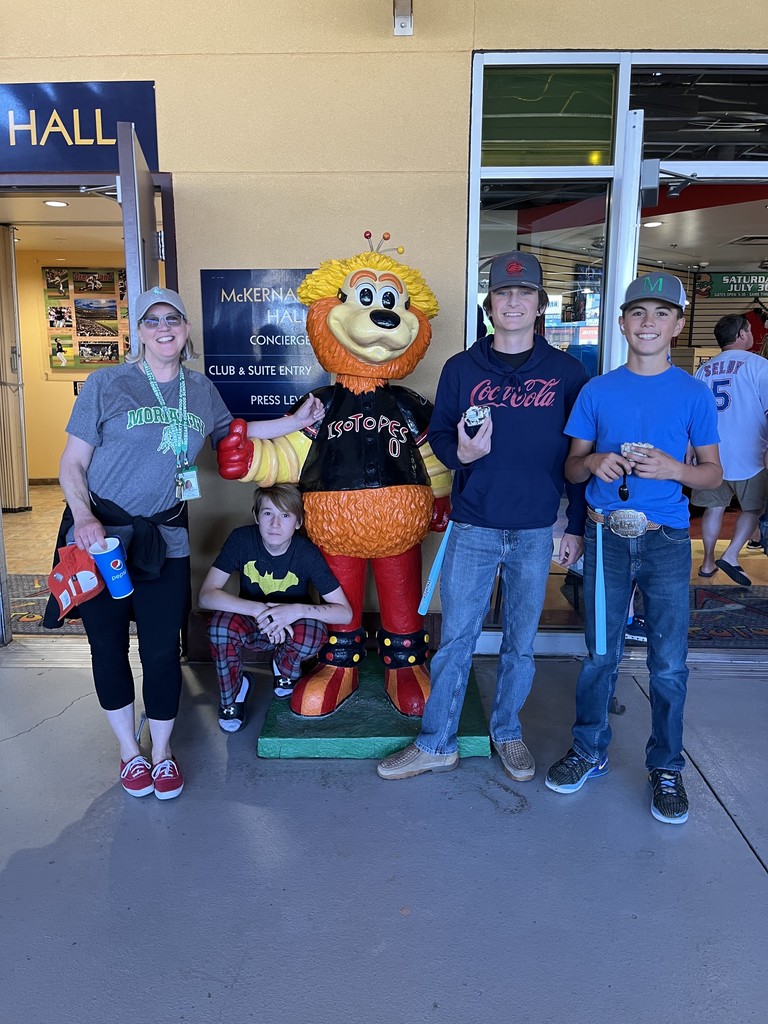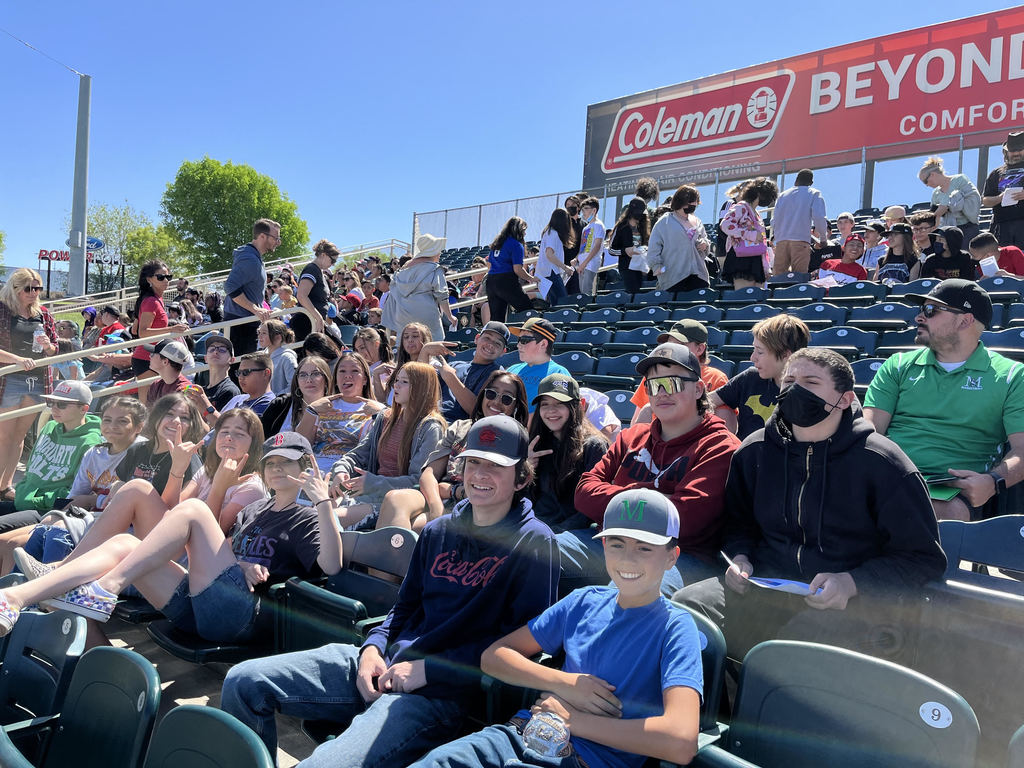 6th grade students enjoying Explora!